The Press
Our story is special.. thank you to those spreading it
Programs Supporting Little Melly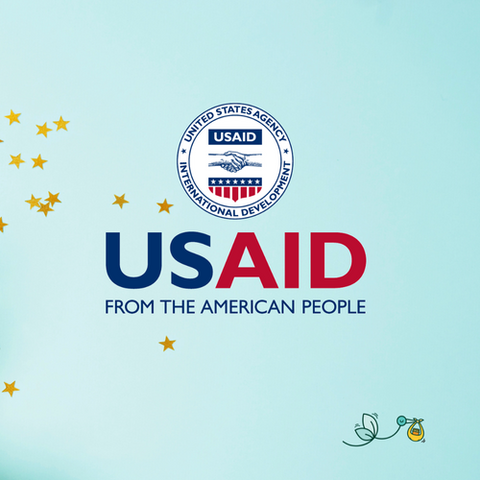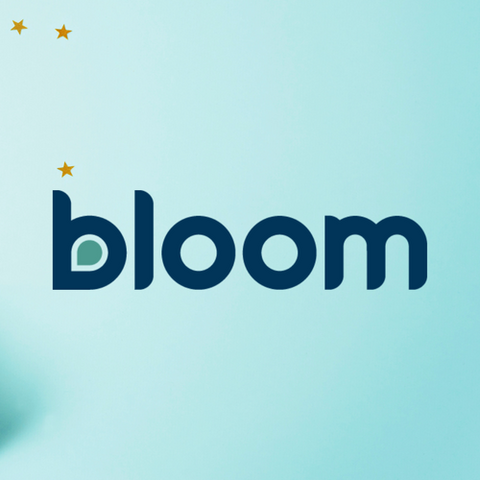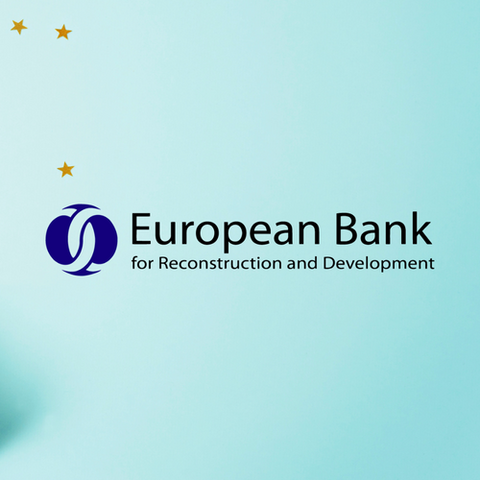 Meet Another Little Love
"Let's just begin by saying how grateful Noah and I are for working with Little Melly. It's not only about the food, which needless to say is super yummy,  but having Jennifer's support and help in Noah's meal plan and his preferences is a little more than extra.
Having meals delivered to Noah helped alot with the pressure of being a new mom and coming up with healthy recipes for my son.
She introduced healthy food and bites through a diverse meal plan.
Thank you so much Jennifer for always being there for Noah and I.
Meeting you was the best thing in my motherhood journey!
Kisses to you and little Melly!"
- Supermom Nathalie Neamtallah
Subscribed from: 8 - 12 months