Your baby deserves the healthiest start to life.
And we're here to help you serve them confidently!
Our purpose is to help you make the best baby and toddler feeding decisions for your home lifestyle. From support and advice to organic-first baby food and toddler snacks, we become a part of your entire kiddo's food journey.
Explore our Subscriptions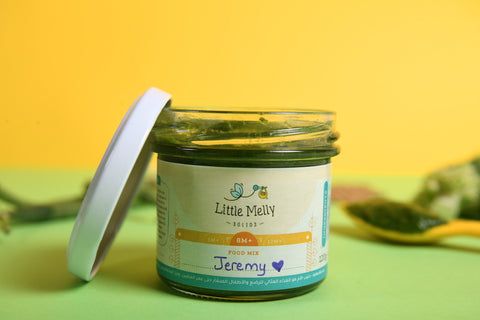 Intro to Solids
A custom menu for your baby where we introduce them to all the basic and iron-rich veggies. Once complete, they're ready for stage 2!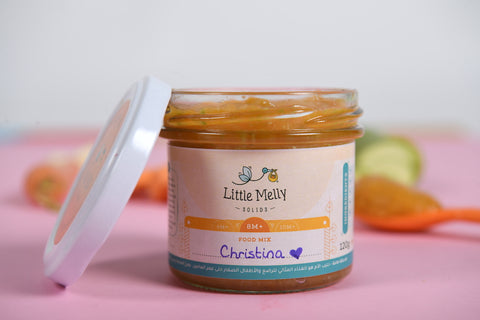 Build Your Own
Great for flexibility! Select the number of meals you like from our 25 available recipes each week. Both blended textures and finger foods are available!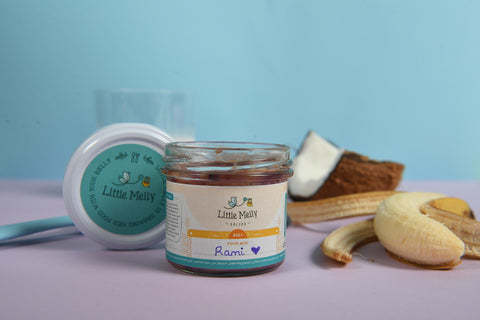 Little Melly Menu
A comprehensive menu crafted by our specialists which saves you time on thinking! Enjoy stress-free meal time with our balanced set menus.
Baby food is precious, and
we're committed to quality
Where food safety is of utmost importance
We're proud to be undergoing the ISO 22000 food safety certification! Food is critical, and we're serious about exceeding standards.
A concept inspired by little Melanie herself
80% of an individual's brain is developed by the time they turn 3, and nutrition is one of the key players.
Give your baby the best gift of all: a healthy beginning